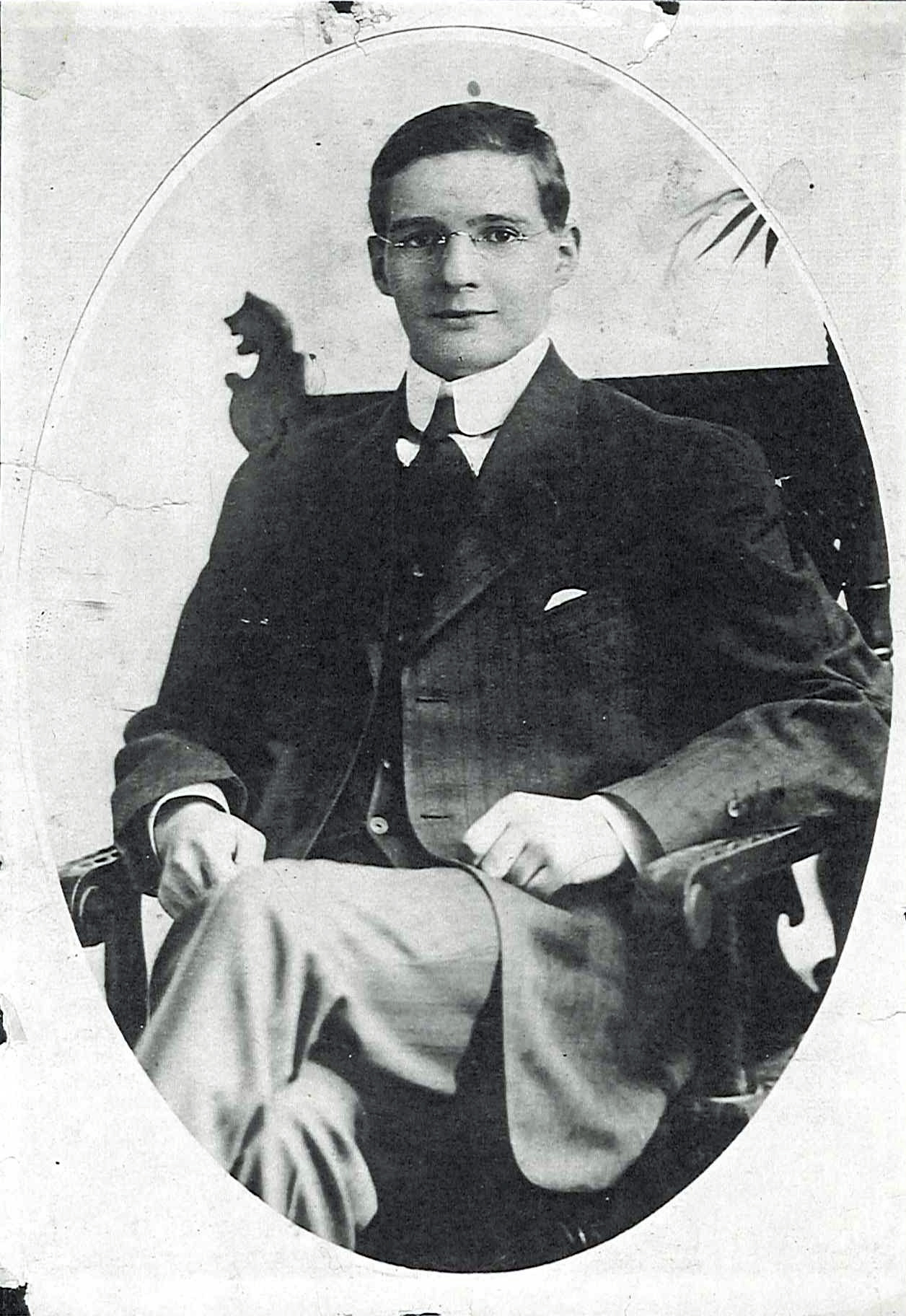 Richard Armer --Probably taken around 1912.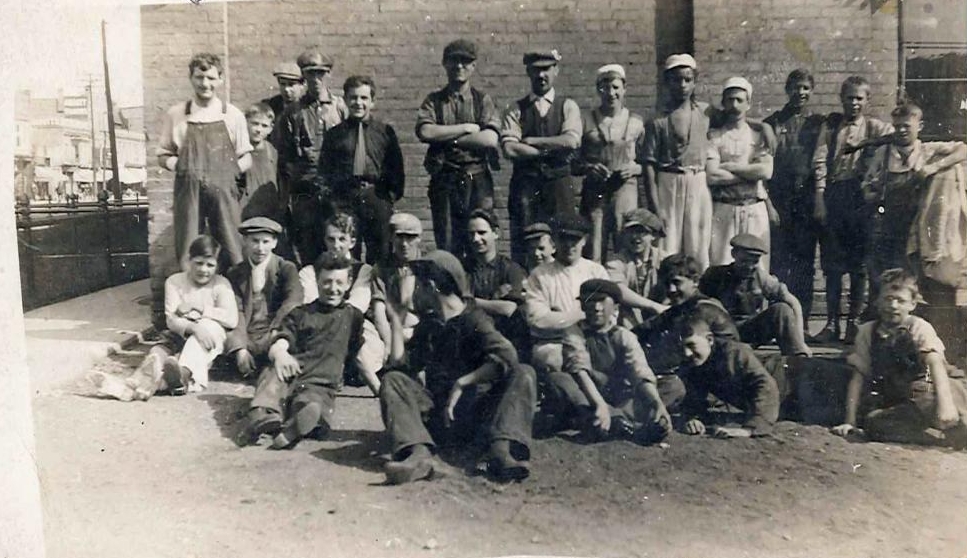 Richard Armer at back left taken prior to the war. I believe this is a group of lads from McCormick's Biscuit factory. Richard mentions missing the lads at McCormicks in one of his 1917 letters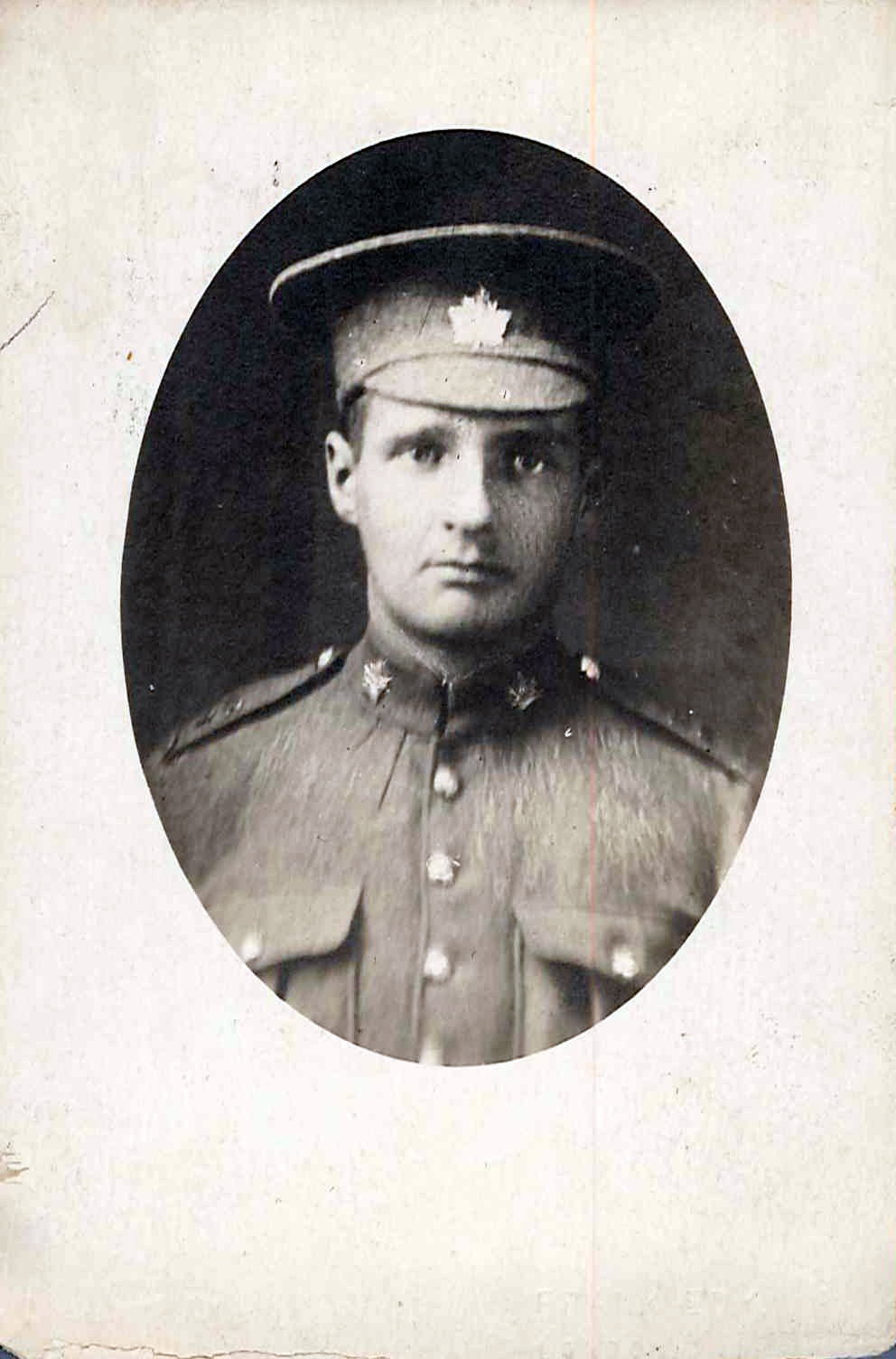 Richard Armer in Uniform. Can't quite make out the badges to determine if they are the General Enlistment badge or the badge of the 142nd (see below)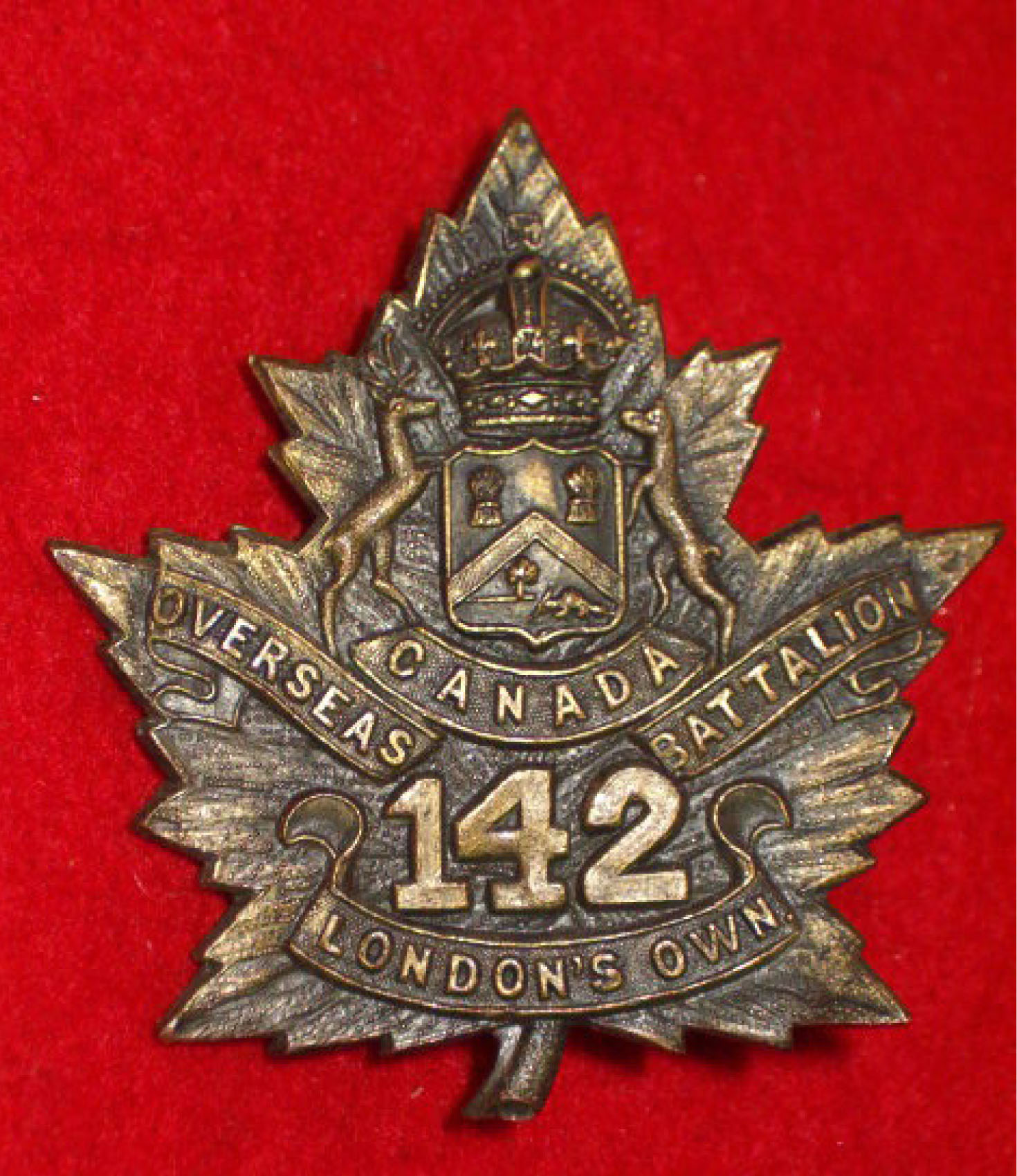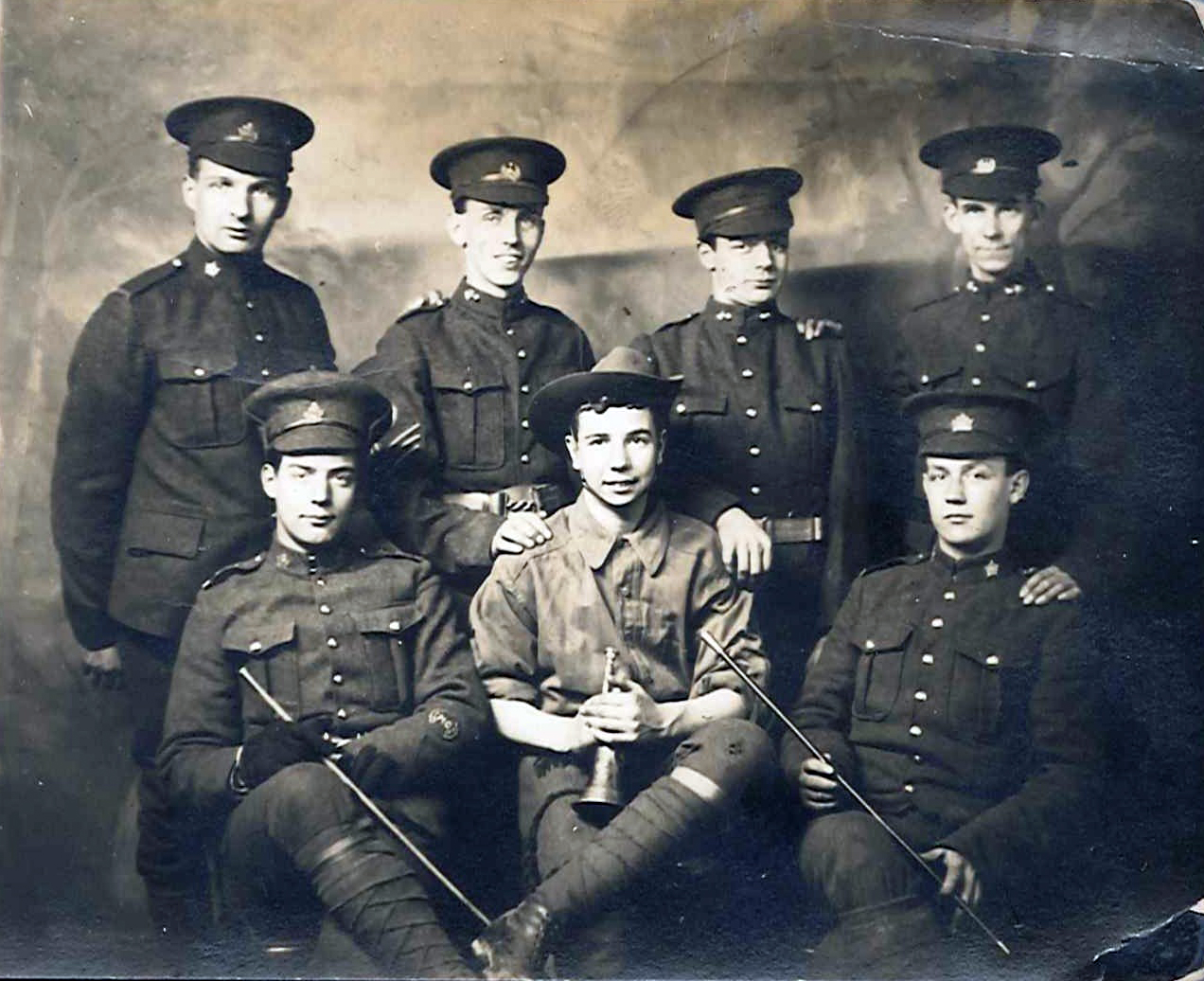 Richard on the left at the back. The rest of the fellows shown are Mable Armer's brothers and relatives most of whom served with British Regiments
23rd Battalion was Richard's training battalion in England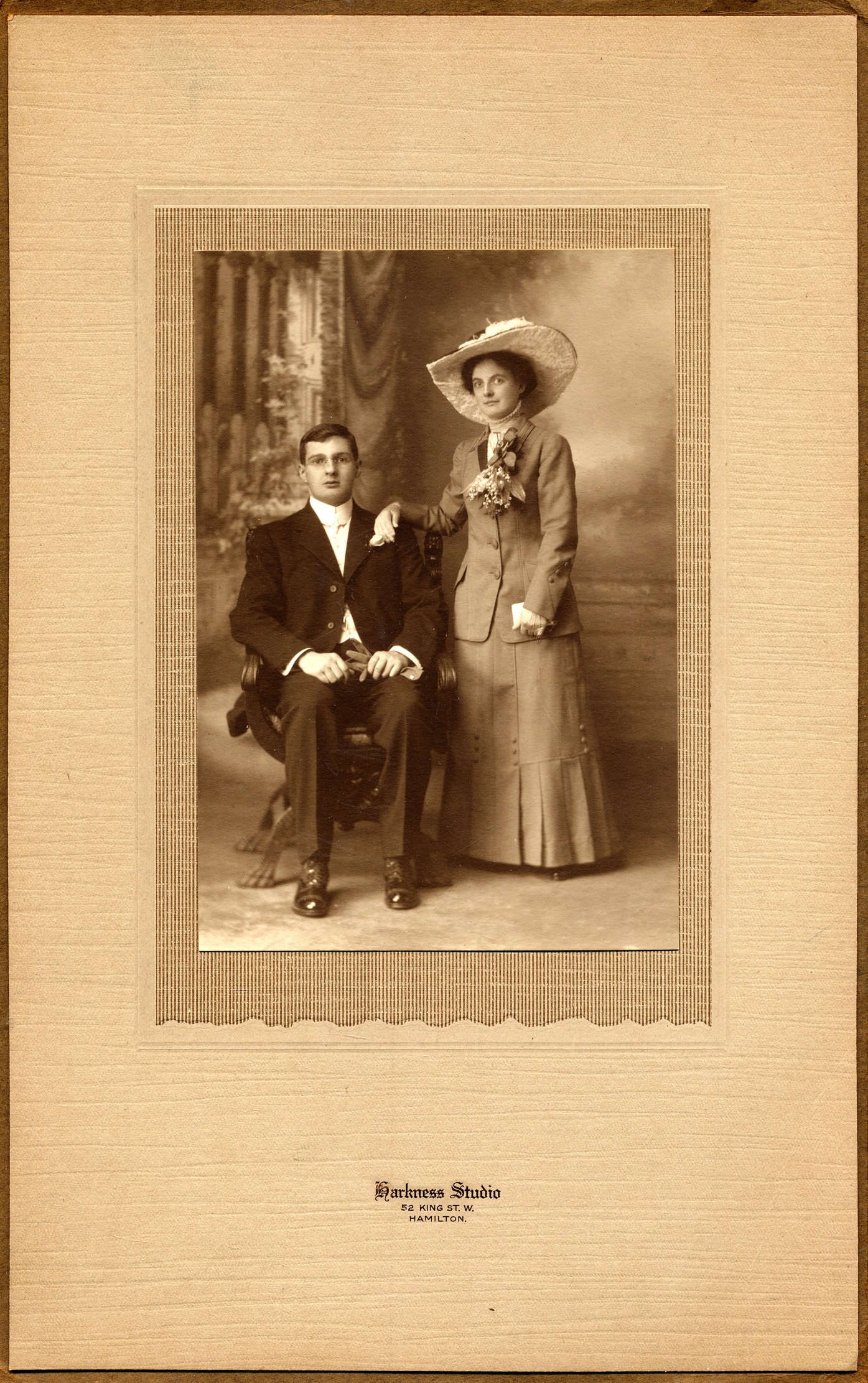 Richard and Mabel get married October 28 1912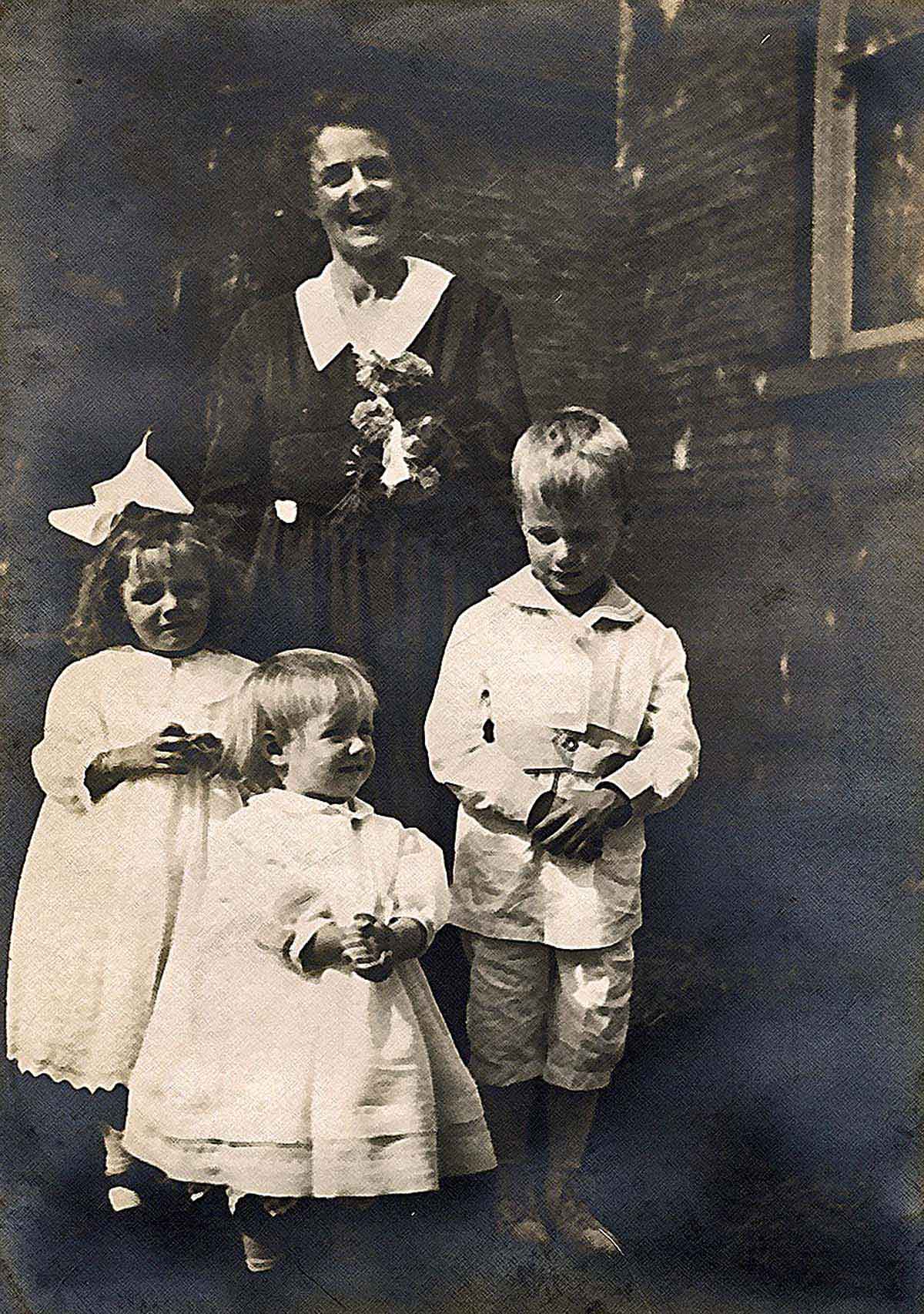 This picture of Mabel with Margaret, William k/a Billie, and Dorothy must have been taken some time later or after the war. Dorothy, who was born while Dick was away, can stand and looks to be about 2-3 years old.